Cities of the future
From autonomous cars and hyperconnectivity to self-contained buildings and vertical gardens – this is what the future of our cities could possibly look like.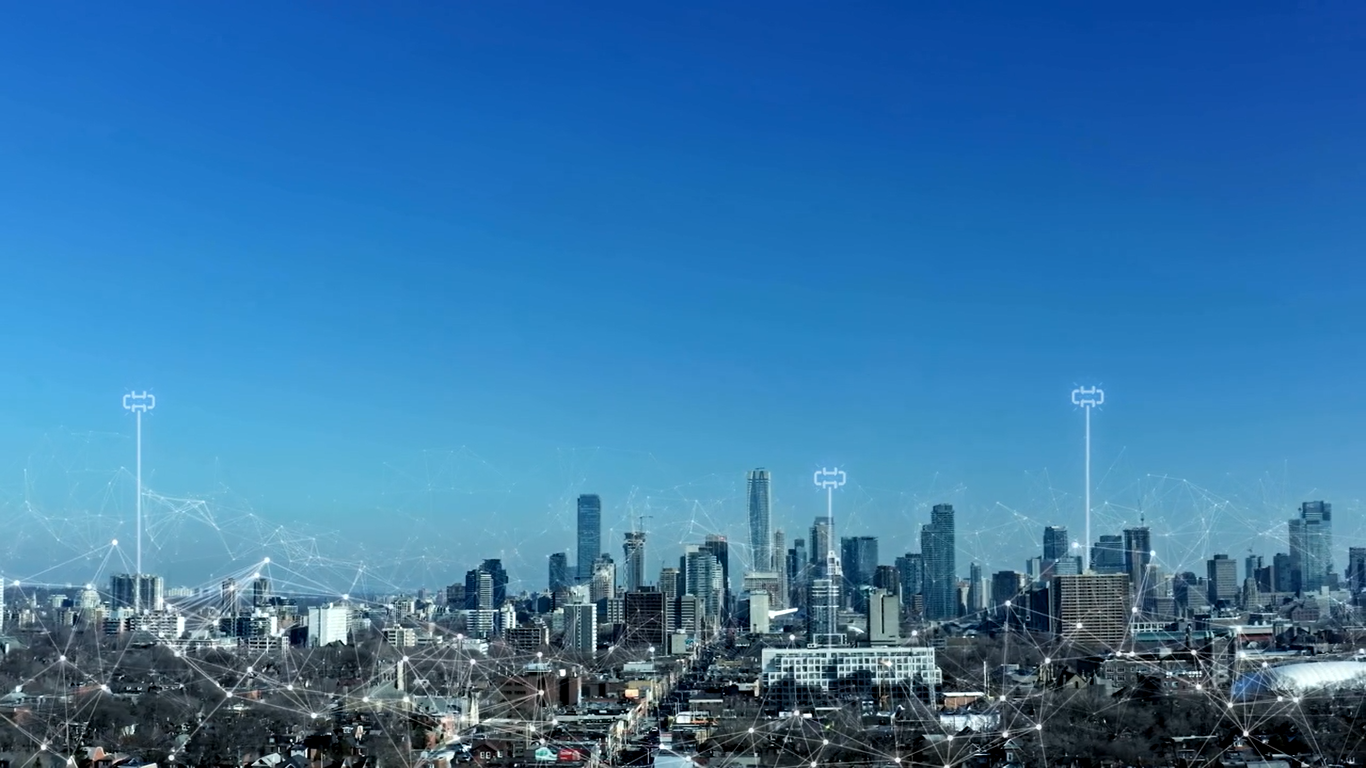 With the rise of the Internet of Things (IoT), automation, virtual reality (VR) and artificial intelligence (AI); the world as we know it might look completely different in the future. The notion of an unknown world might seem daunting, but simultaneously it's exhilarating to imagine the endless possibilities that digital developments could have in store for the future of humanity.

One of the areas where we might see fast-tracked development in the near future, is in our cities. From citywide Wi-Fi networks and automated freeways to self-contained buildings and vertical gardens; smart cities have the potential to bring out the best of infrastructure and technology that can improve urban environments globally.

What is a Smart City?
There are many ways to define a smart city, but Aurecon Engineering Group capture it quite well when they say that smart cities are not just about technology but also about transforming people's way of life. They write, "Smart cities are defined as cities that use integrated processes, smart engineering or creative design to self-regulate their environment and operations." 
At a societal level, smart cities can enable cost saving for local government and their suppliers. They can also create opportunities for more innovative products and services, drive efficiency through automated production lines, increase sustainability in homes or offices and improve public health and quality of life. These aspects, according to Smart City World, are but a few of the doors that smart cities can open for us. But how would this look in practice?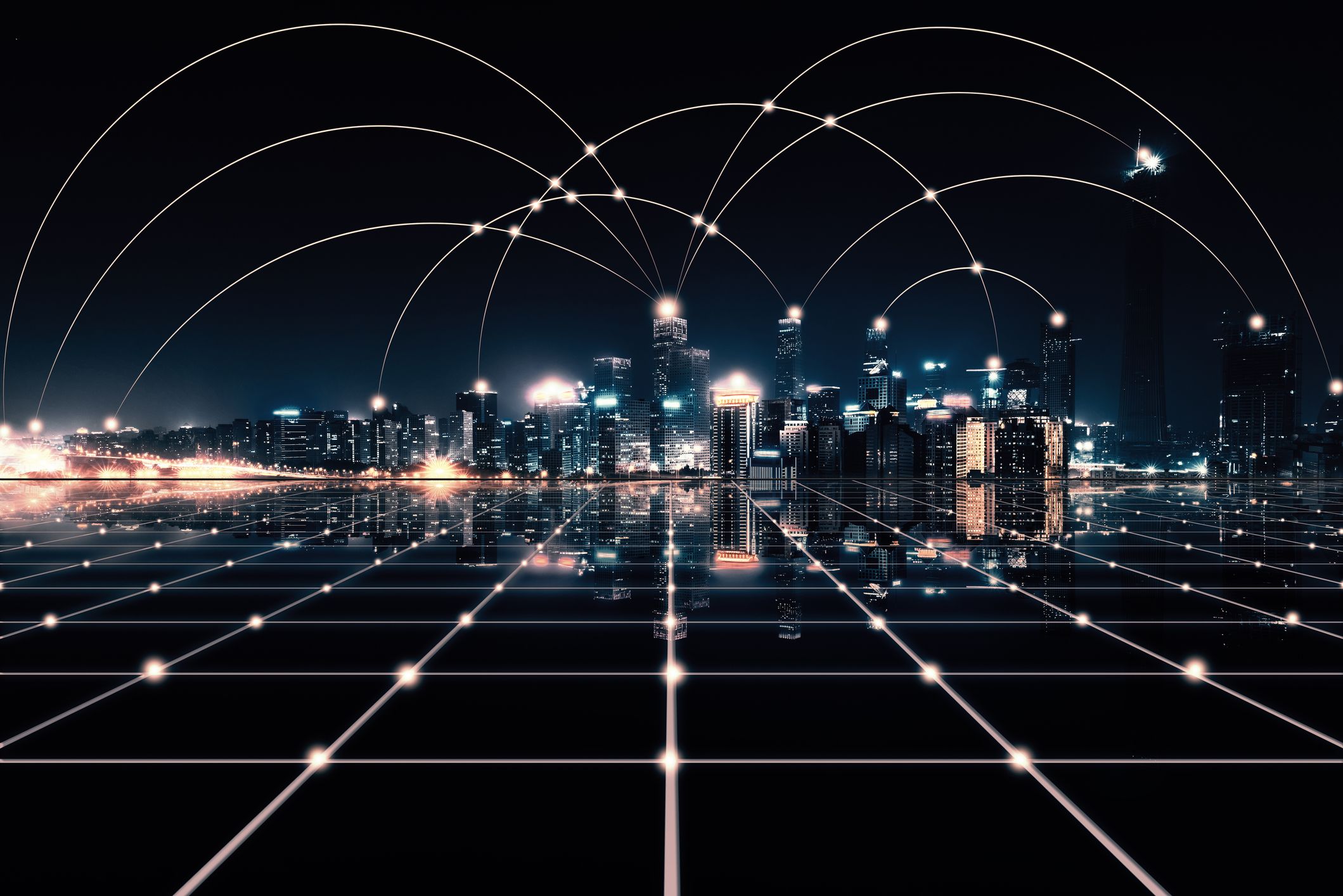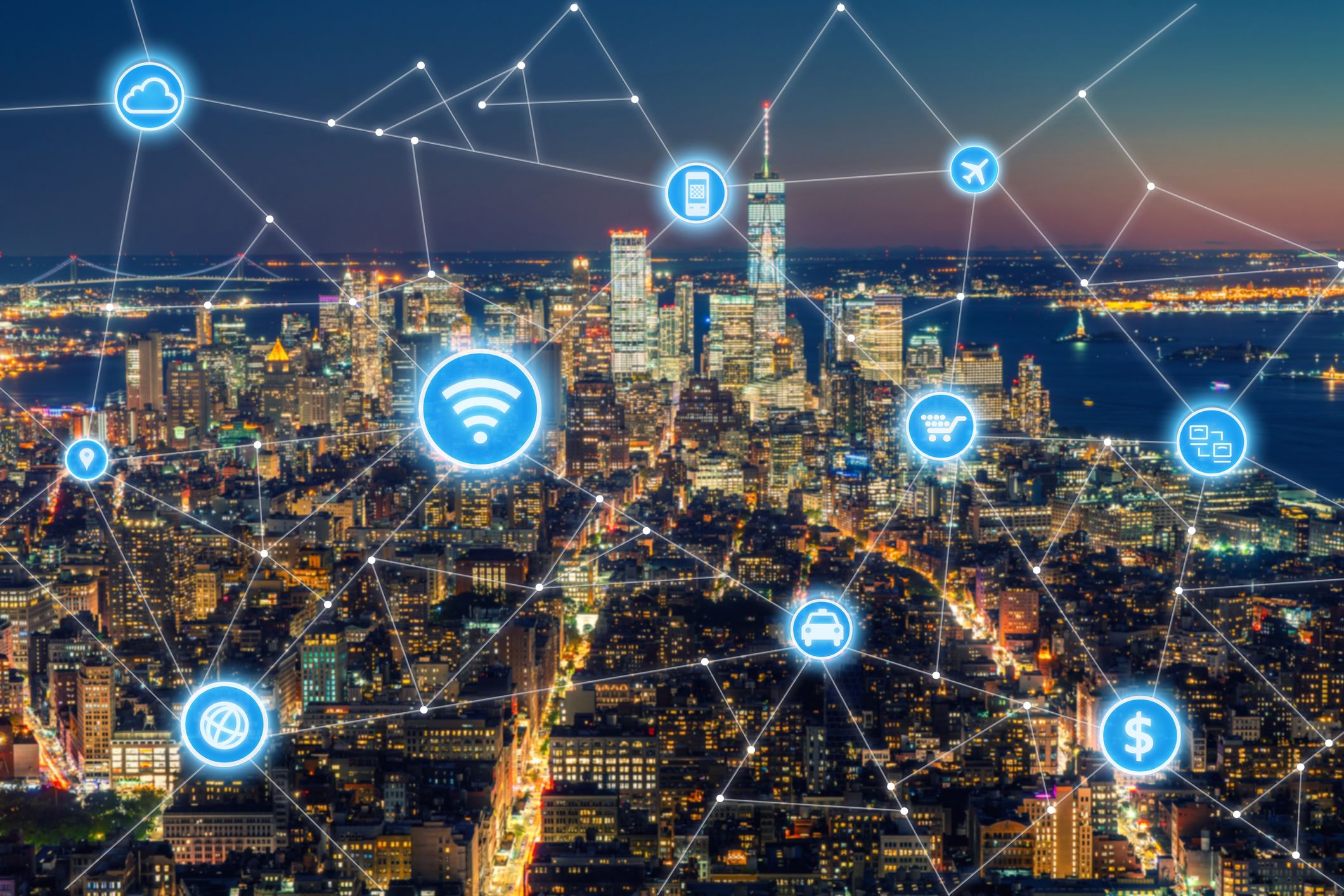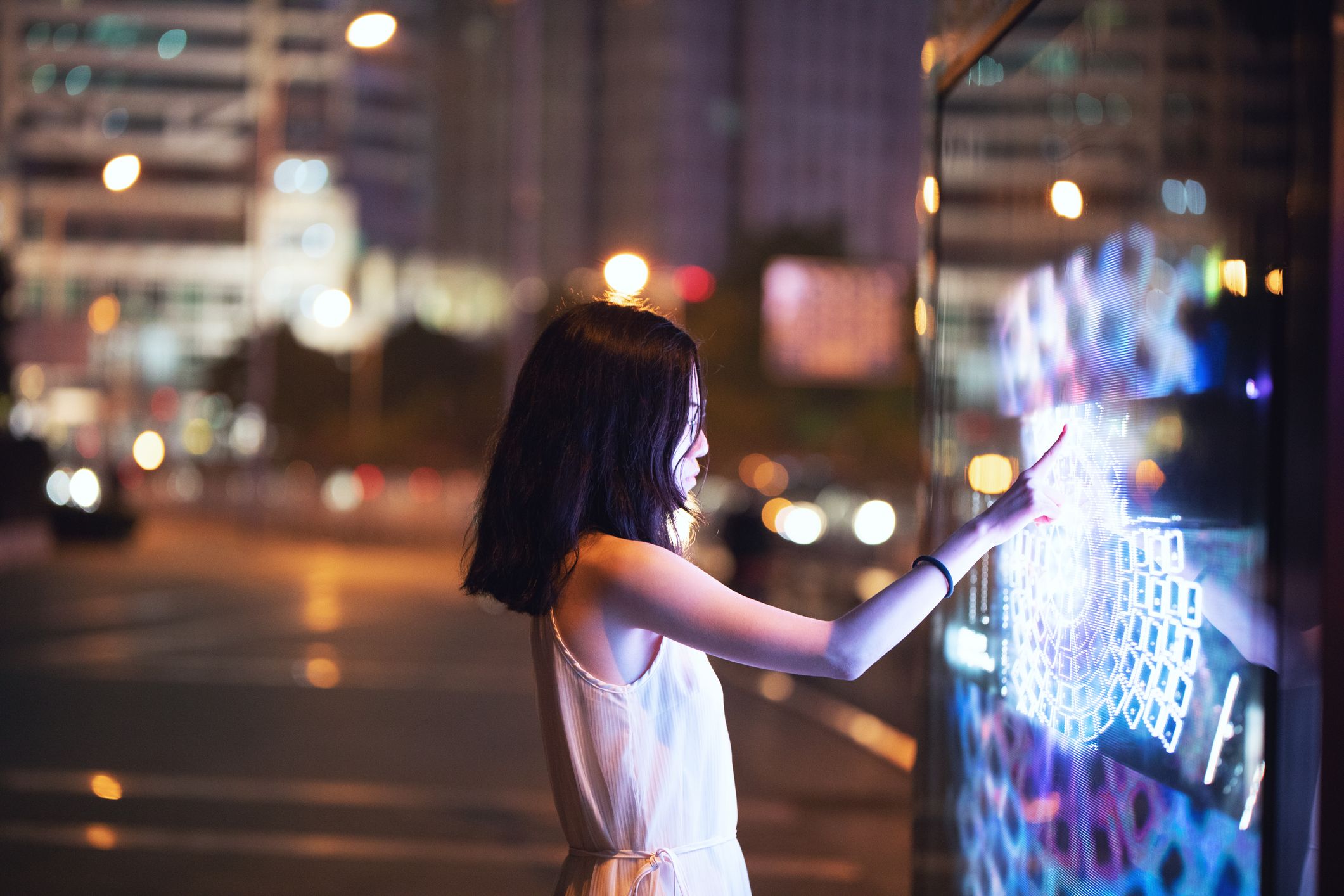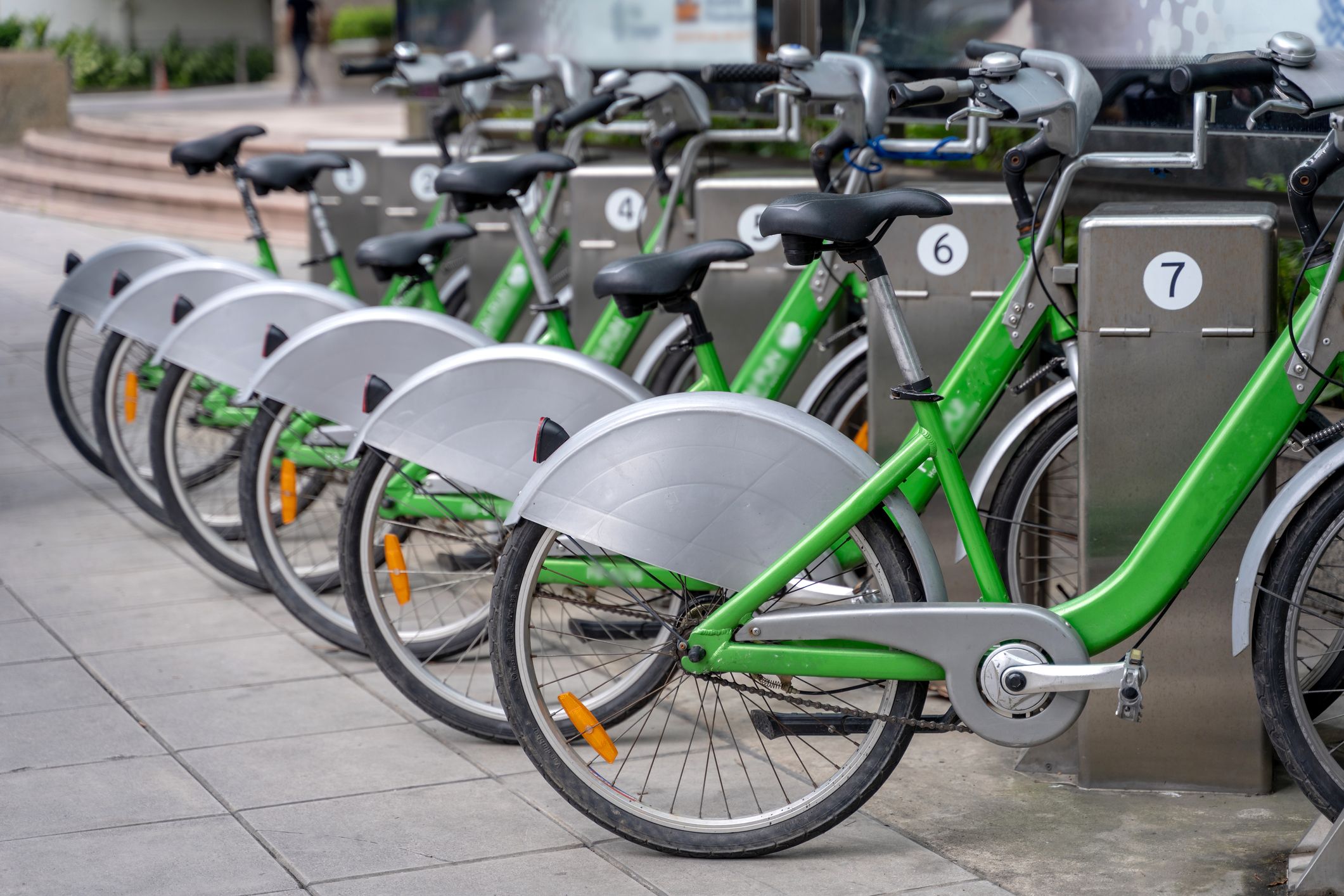 The workings of a smart city
By investing in public spaces, some well-known cities around the world have already taken the first steps to becoming smart cities. Here are a few of the most impressive examples.
Barcelona adopted smart technology into the city through a municipal network of optical fibre and free Wi-Fi installations routed in the streetlights which include sensors that are able to monitor the air quality of the area.  
In Amsterdam, a series of connected Internet of Things (IoT) sensors work to support smoother traffic flow, energy efficiency and public safety.
Tokyo identified smart grids as one of the primary methods that would help them achieve their goal of Smart Energy – an overarching term for utilising energy more efficiently, with little waste, which will eventually contribute to the greater effort of sustainability. Tokyo Electric Power Company (TEPCO) is planning to deploy 27 million smart meters as part of a citywide energy management platform by 2025.
Shanghai, and many Chinese cities for that matter, illustrates the importance of data access and flow in smart city solutions. The boom in smartphone usage in China brought an influx of data generated from its users. Mobile payment solutions like AliPay and WeChat Wallet have allowed Shanghai to become a cashless society and the data collected from each purchase in the city has unlocked a wealth of stats for economists. Similarly, the inclusion of shared bicycles, like Mobikes and OFOs, that can be unlocked at any corner with the simple scan of a barcode, simultaneously unlock a new data network generated by the flow of commuters.
The possibilities are endless
Besides the innovative solutions that many of our cities have already implemented to solve persisting urban problems, many companies and industry leaders are starting to dream and imagine how they will operate in our future cities. National Geographic recently asked a group of experienced architects to design, what they think, cities would look like in 2050.
At the heart of these future cities was sustainability and self-sufficiency. "In the city of the future, energy is 100 percent renewable. Enough power is produced within or close to the city for it to be self-sufficient," the expert architects from Skidmore, Owings & Merrill (SOM) say. This highlights the importance of utilising a city's waste for designing environmentally responsible spaces. From transparent solar panels as windows to hydroponic urban farming in the city centre, the future city will be one where cutting-edge technology meets environmental needs.
Curiosity, creativity and comfort will be at the forefront of our future cities. While we dream on and get ready to embrace the endless possibilities of these urban transformations, there is one future you can be certain of.
With flexible financing and a guaranteed end-of-term value that shields you from depreciation, BMW Select Finance ensures that while everything around you might change: the future value of your BMW never will.
Back to homepage.